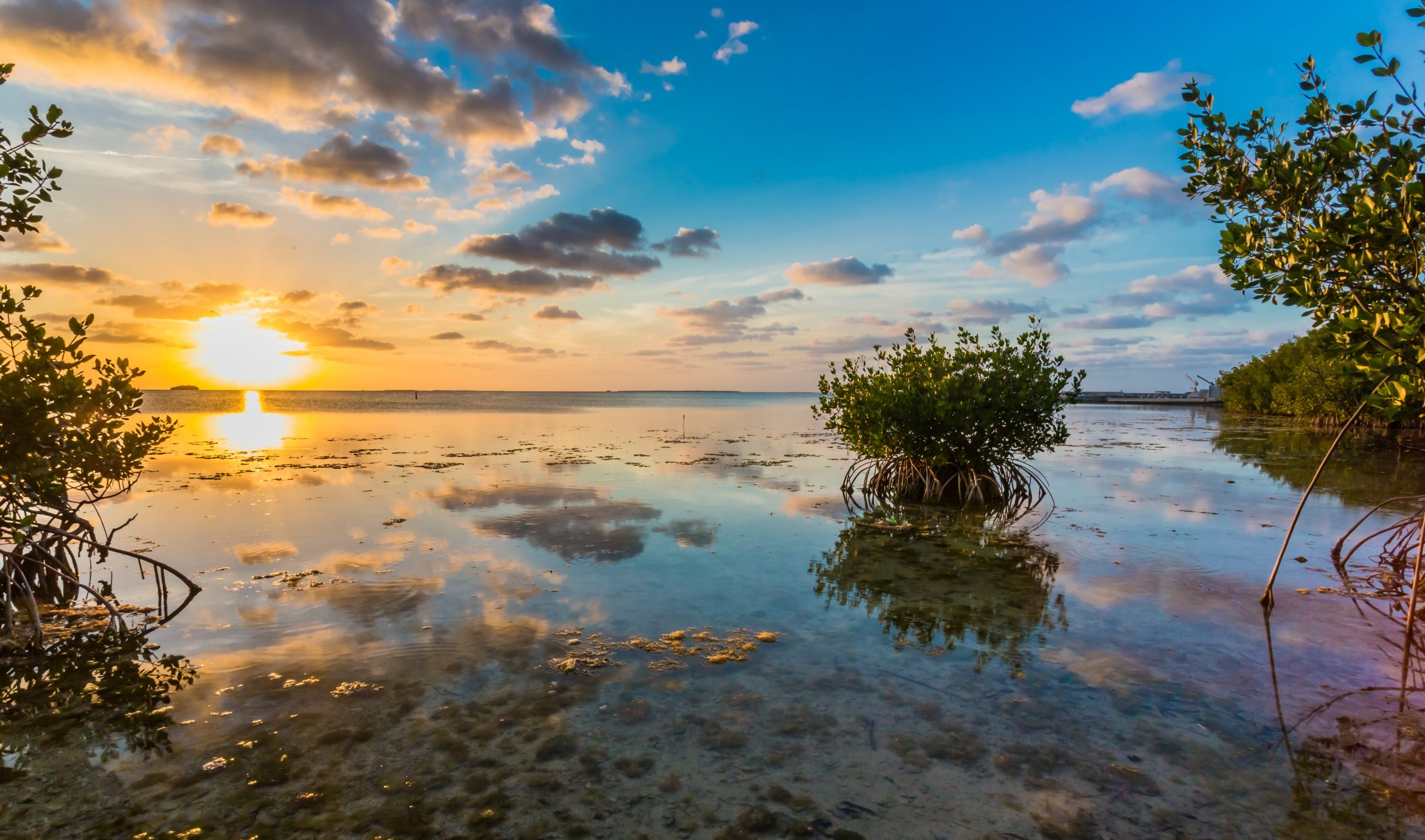 Shining light on your local rights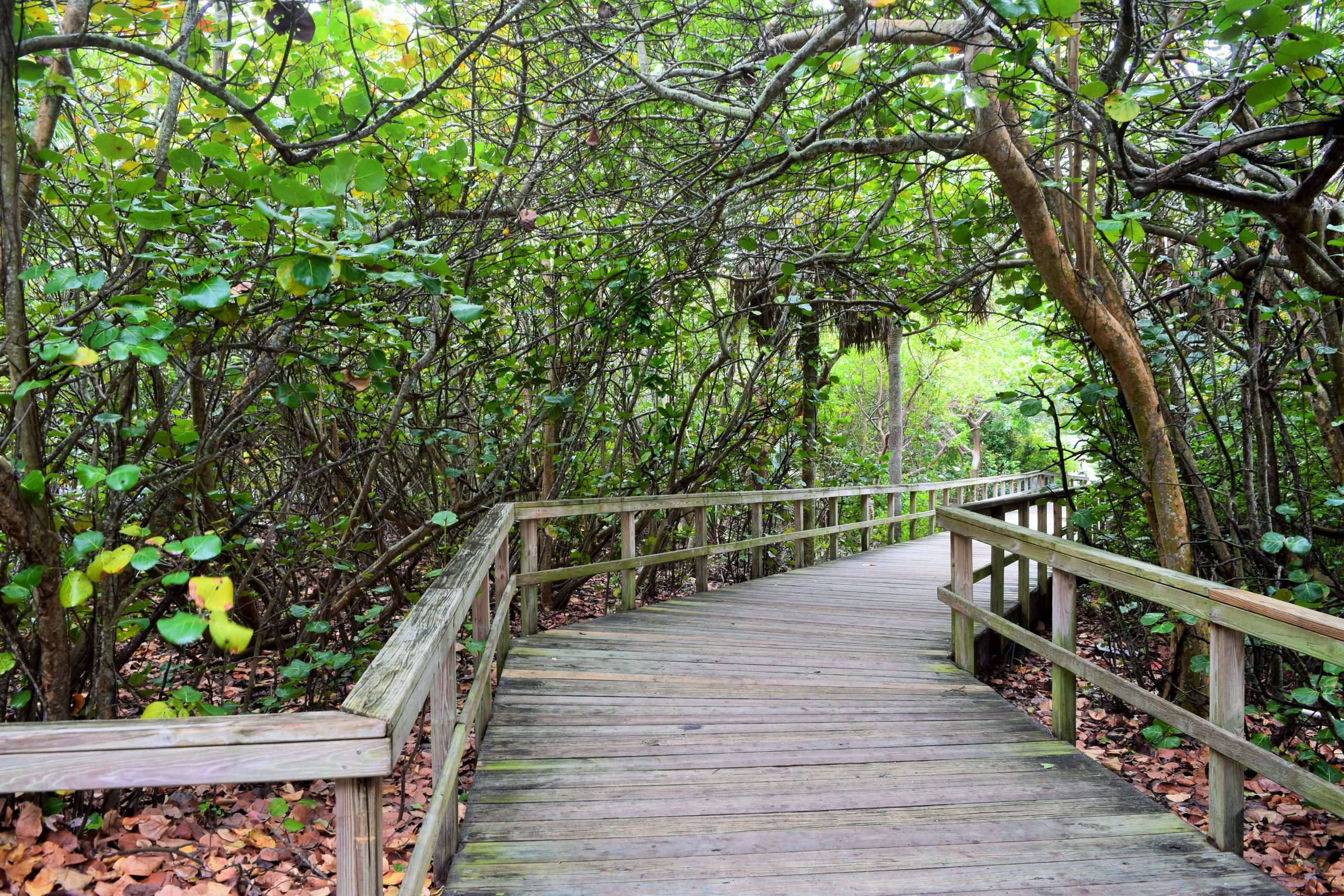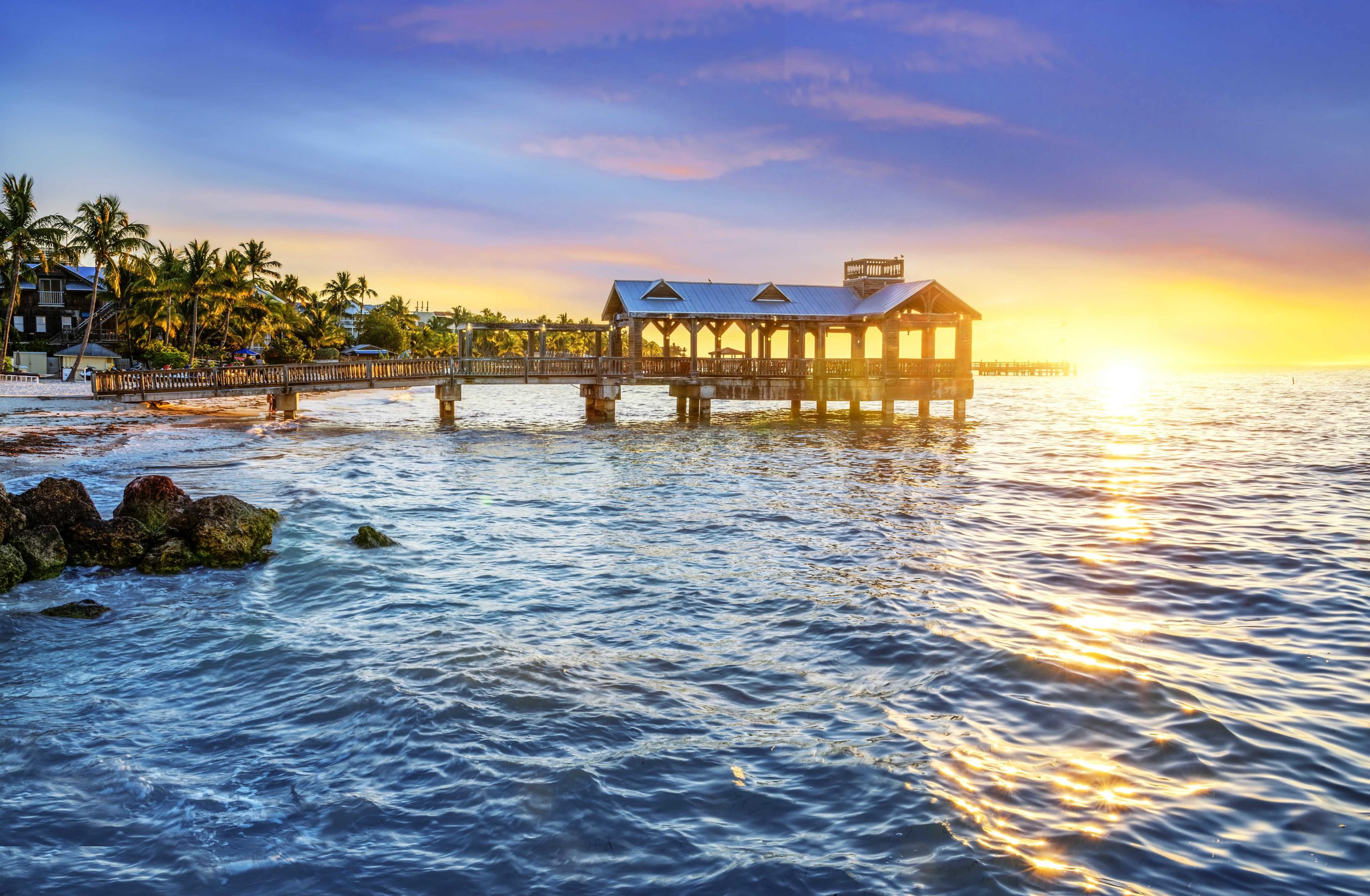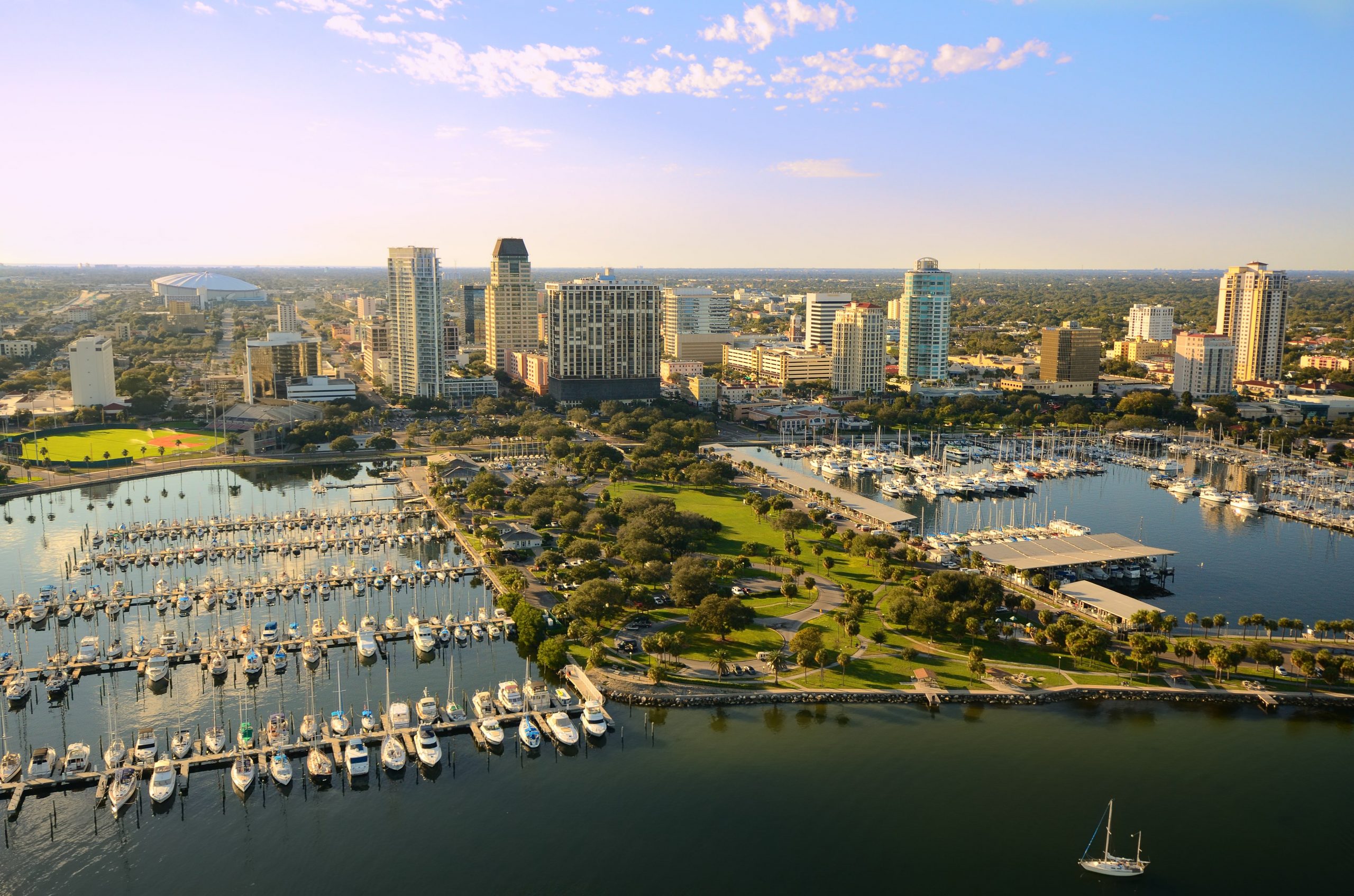 Shining light on your local rights
WELCOME TO SUNSHINE CITY LAW
Sunshine City Law is a private law firm and professional association dedicated to representing individuals, businesses, non-profits, and local governments on land use, environmental, licensing, administrative, health law, and animal law matters.
Our goal is to help clients navigate through the maze of laws within local governments, agencies, and boards. Sunshine City Law's mission is to help resolve your matter through counseling, lobbying, advocacy, and when necessary, litigation and appeals.
Sunshine City Law offers services throughout the Tampa Bay region and Florida. Our office is conveniently located in the heart of downtown Safety Harbor in Pinellas County and we also offer virtual services. Call us at (727) 291-9526, email at jane@sunshinecitylaw.com.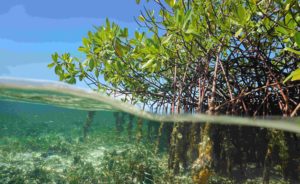 Environmental and coastal laws are as complex as a forest. Whether you need to navigate laws and compliance, negotiate with neighbors or businesses, or be represented during hearings or in open court, we help you find the right trail.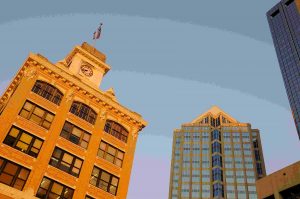 Each city, county, and regional board has their own laws, policies, and specific procedures. At Sunshine City Law, we evaluate the applicable laws and represent clients in front of City Councils, Boards, Commissions, Committees, and staff. We have experience with decisionmakers to help you get it done.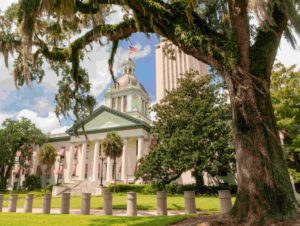 Agencies live (and sometimes die) by their own rules. Opportunities to contest an agency's decision are available, but are strictly limited by how and when to do so. Sunshine City Law represents clients in front of state and regional regulatory agencies and licensing boards, and analyzes and drafts comments on agency rulemaking.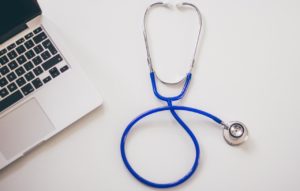 Sunshine City Law provides counsel to physicians, health care practitioners, and health care facilities on issues such as HIPAA, accreditation, ethical issues, sale of practices, and representation in front of licensing boards. Additionally, we have experience representing health care facilities in front of local governments on zoning and land use issues.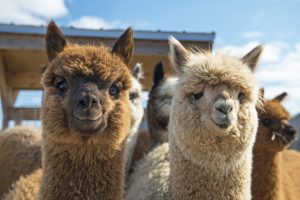 Sunshine City Law offers legal counsel for your family members or loved ones covered in fur, feathers, scales, a shell, or anything else on four legs. Animal law is an expanding area of law which includes issues like pet trusts, service and emotional support animals, and local laws regarding zoning, dangerous dogs, and the feeding of feral cats.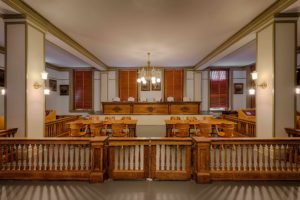 Are you unhappy with the decision of a local government, administrative agency, or circuit court and believe there may have been legal or procedural errors along the way? You may have an opportunity to correct it through an appeal. Contact us to see what avenues are available for appealing an unfavorable decision.